EXPLORE OUR
BEST SELLERS
Ideal Gift Choice
View all
DERSUMA
To bring you innovative relaxation and comfort that you can take anywhere.
We use the highest quality materials when we create our neck massager and Back massager, Get the best neck massage anytime, anywhere. Ideal for travel, office or massage chair.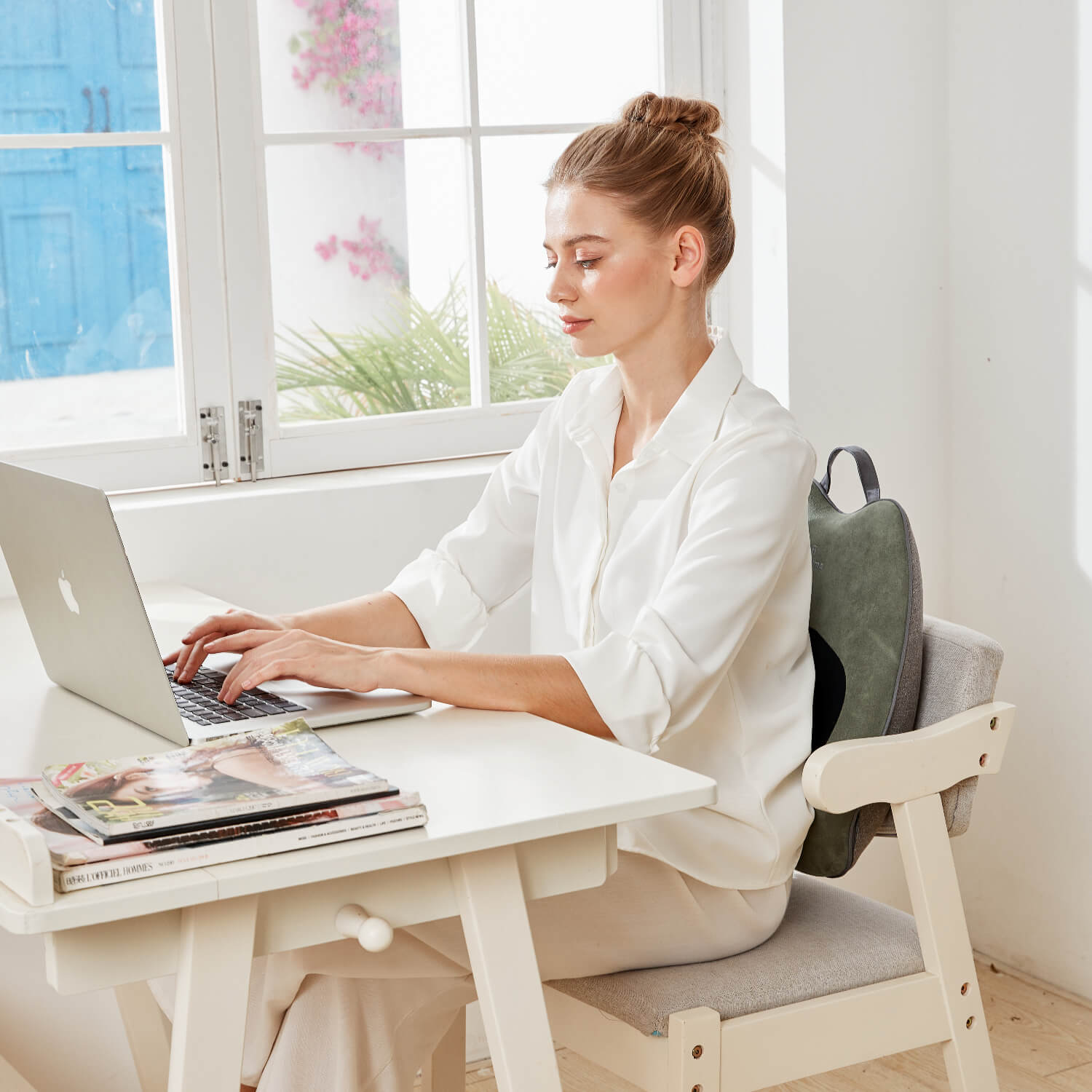 Relieve Back Pain
Ergonomic design with 3D heating pad and rotating shiatsu to provide you with a warm relaxing back massage experience.
SHOP NOW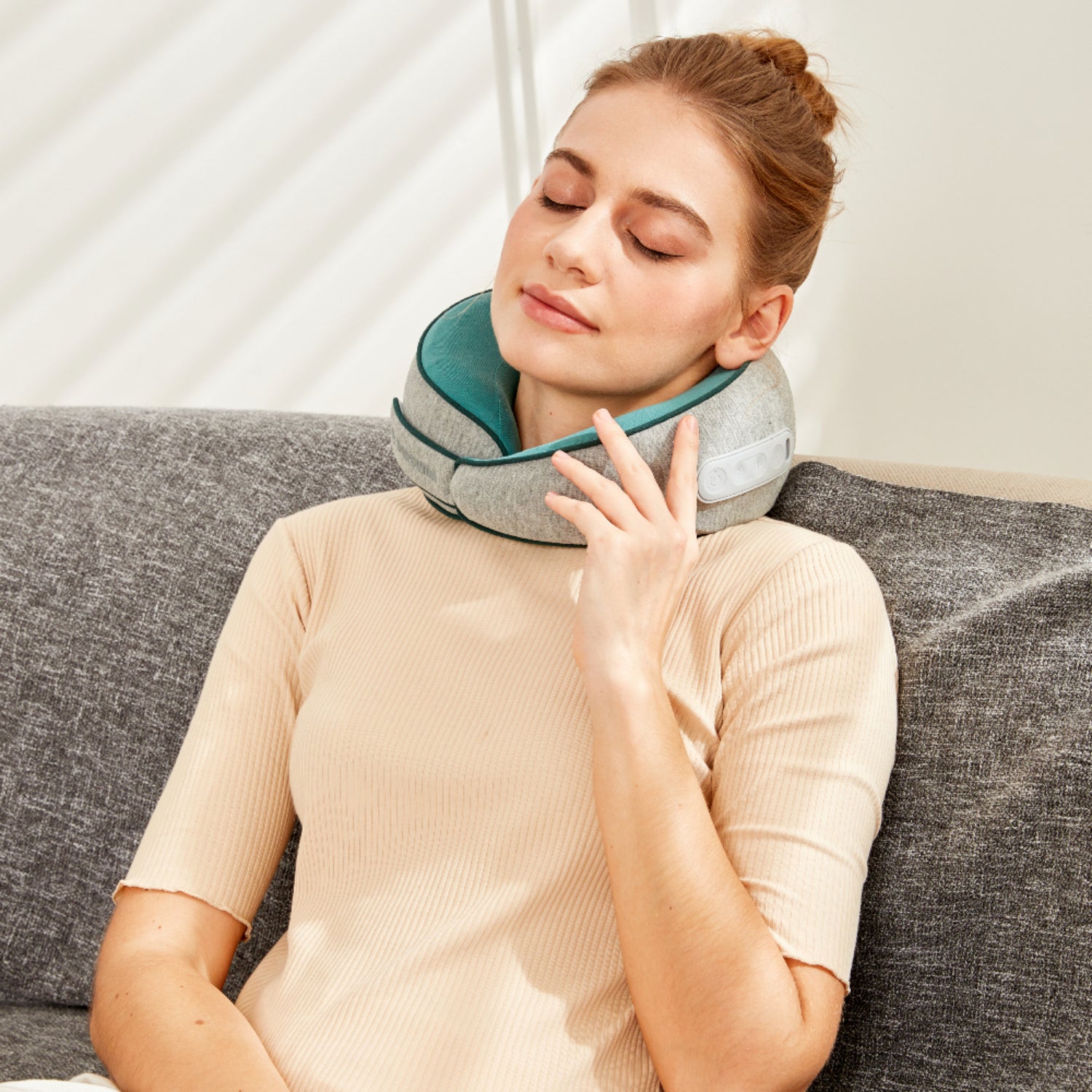 Fabulous Gifts
Comfort Your Neck
Provides MAX50°C heat therapy and shiatsu massage modes, effective to relieve neck pain, shoulder tension and muscle ache 
SHOP NOW
We love how the massager of this massager moves up and down your back so it doesn't miss any areas and reaches all hard-to-reach areas like the lower back.Another great feature is the heating function and the heating process softens the stiffness in my back, relaxes me and reduces my pain.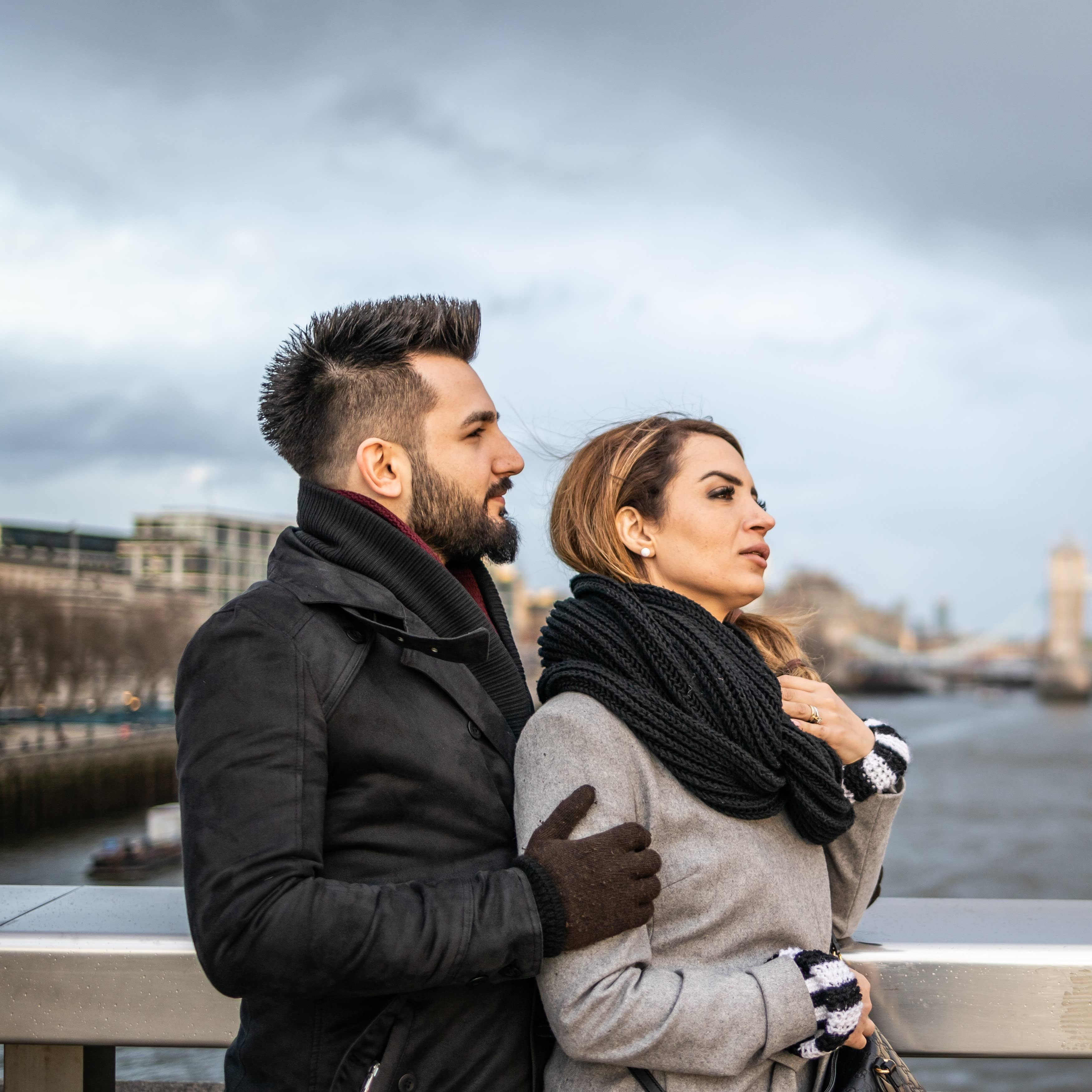 I recently had a massage and that's when it hit me that, my massager felt almost exactly like the human masseuse.I also like how it fits around the neck and shoulders. Very glad I got it.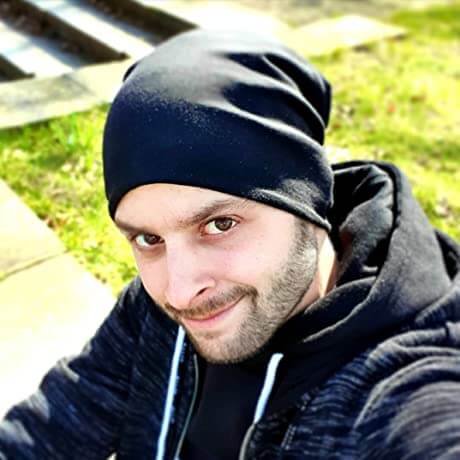 | was working on the computer for many hours and my neck was very tired. | bought this massager to relieve neck tension. Of course, when changing the wearing direction, | was surprised to find that it can also massage the back of the head, I feel very comfortable and relaxed.
A simple but useful neck massager that's easy to use and works effectively, relieving some aches and pain. The device is light and sits comfortably around the neck (you can also use it on other body parts as well, i.e. arm or leg. I like that it has a magnetic clasp so it wraps nicely and securely around the neck. It's simple to use and operate using the control pad on the massager itself. The cover is removable and can be washed in the washing machine. After using it almost every day for the last few weeks, I would say that this little device has been a tremendous pain reliever. It seems to work well and my neck feels a lot better. Overall, this is a good product that is easy to use and works as advertised.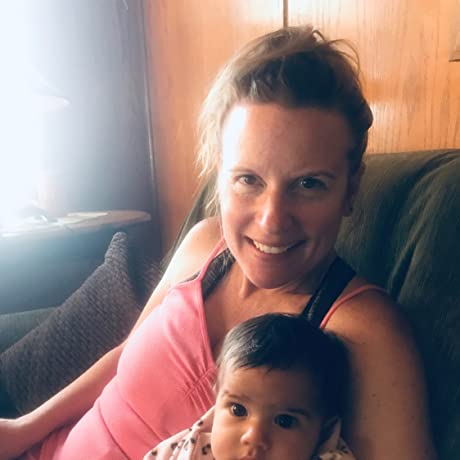 First of all, the massage cushion comes well packed in a small box. The size is quite compact so you can take it anywhere. A power connection does not necessarily have to be nearby if you have charged the battery beforehand. It's easy to do with a cell phone charger. You can set the massage function manually. In addition, there is also a heat function, which is very comfortable. Back and neck pain can be easily prevented with the massage cushion.