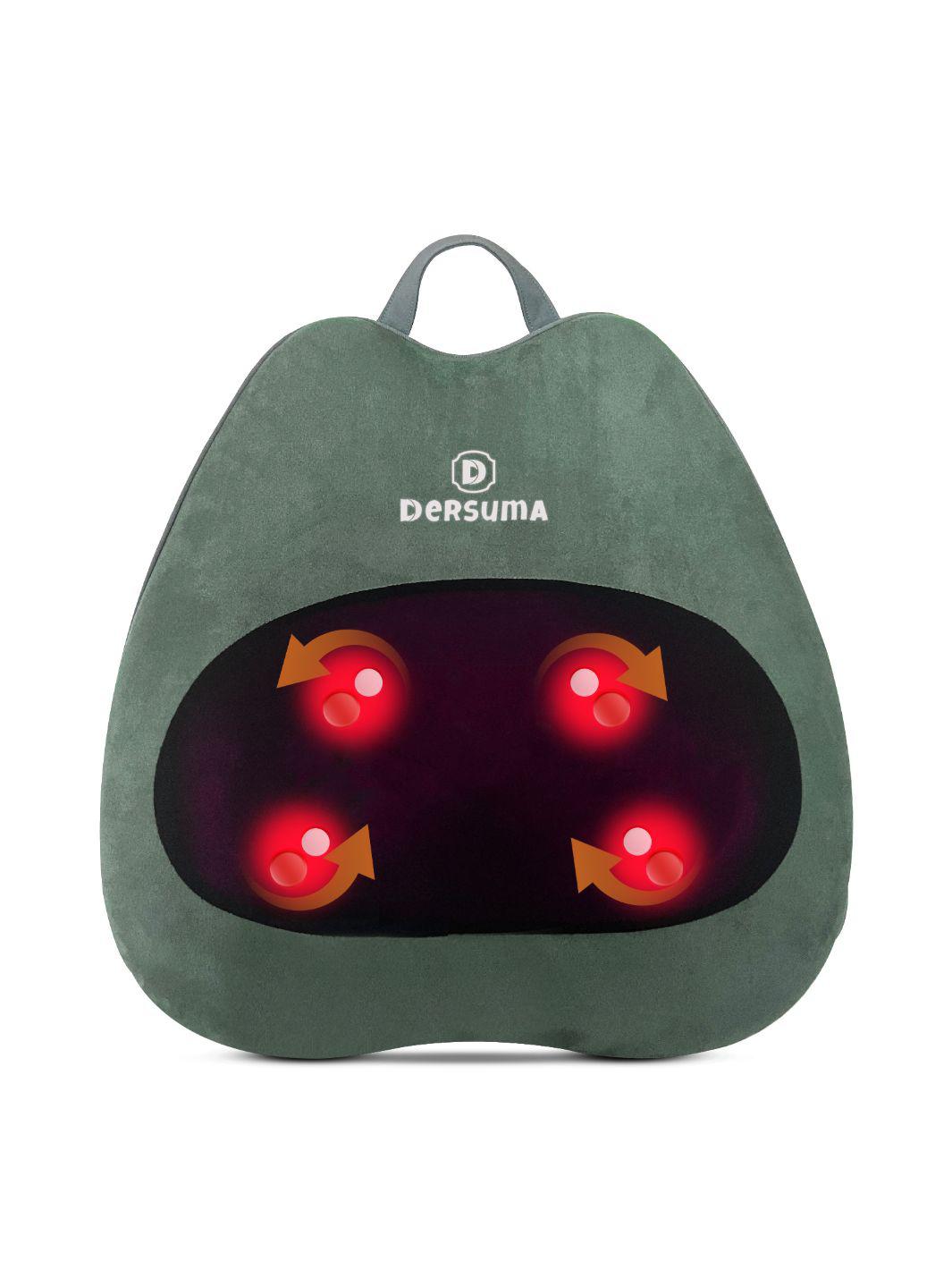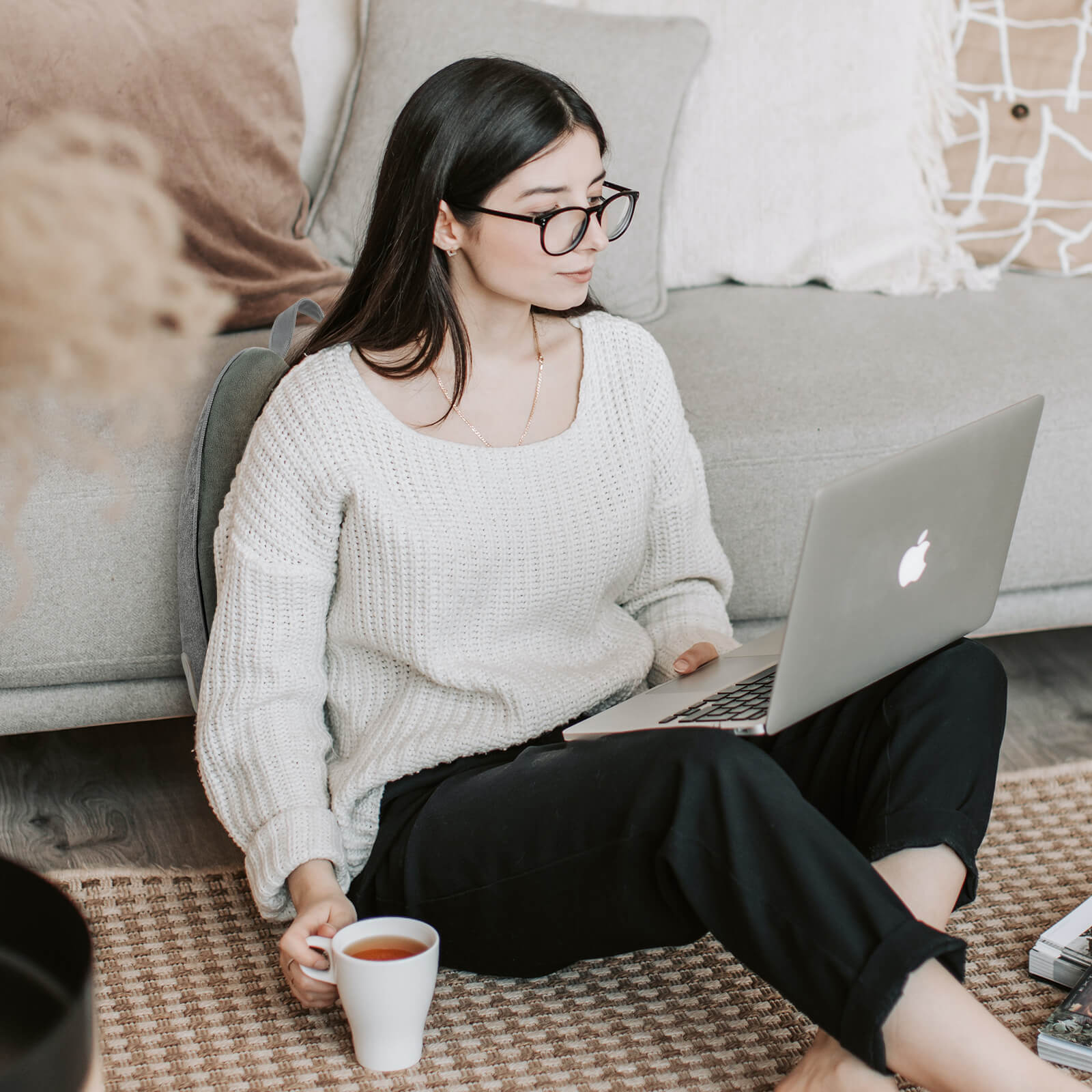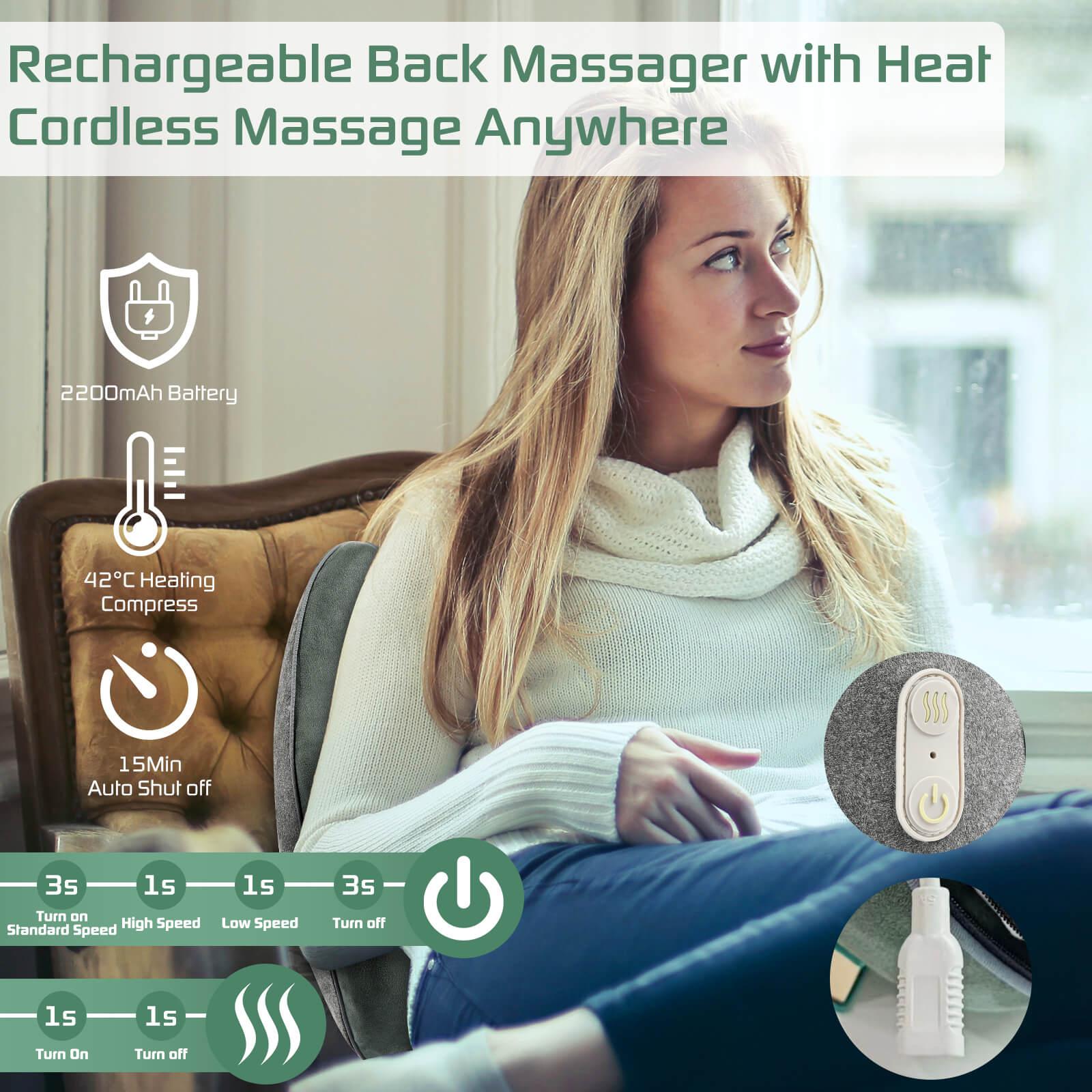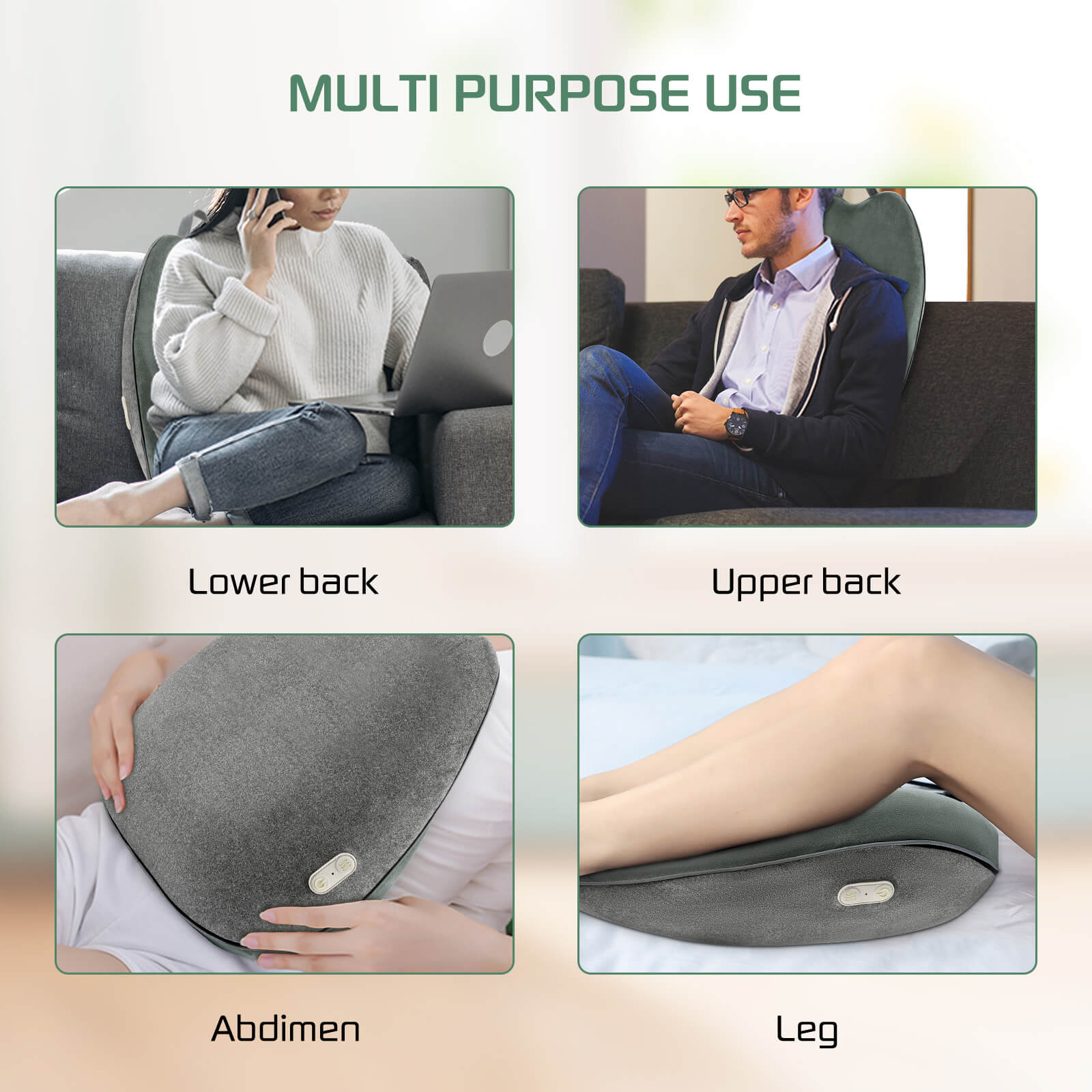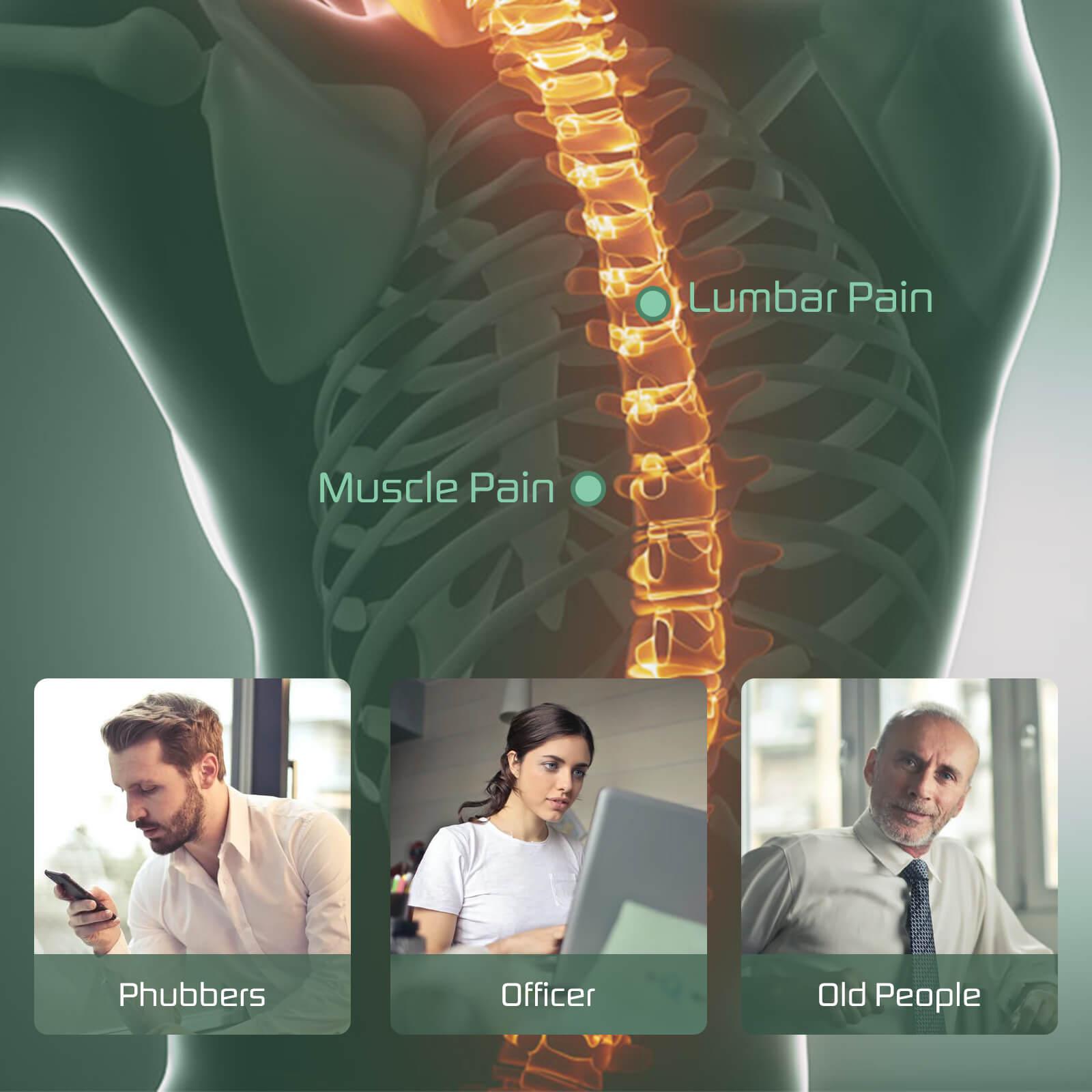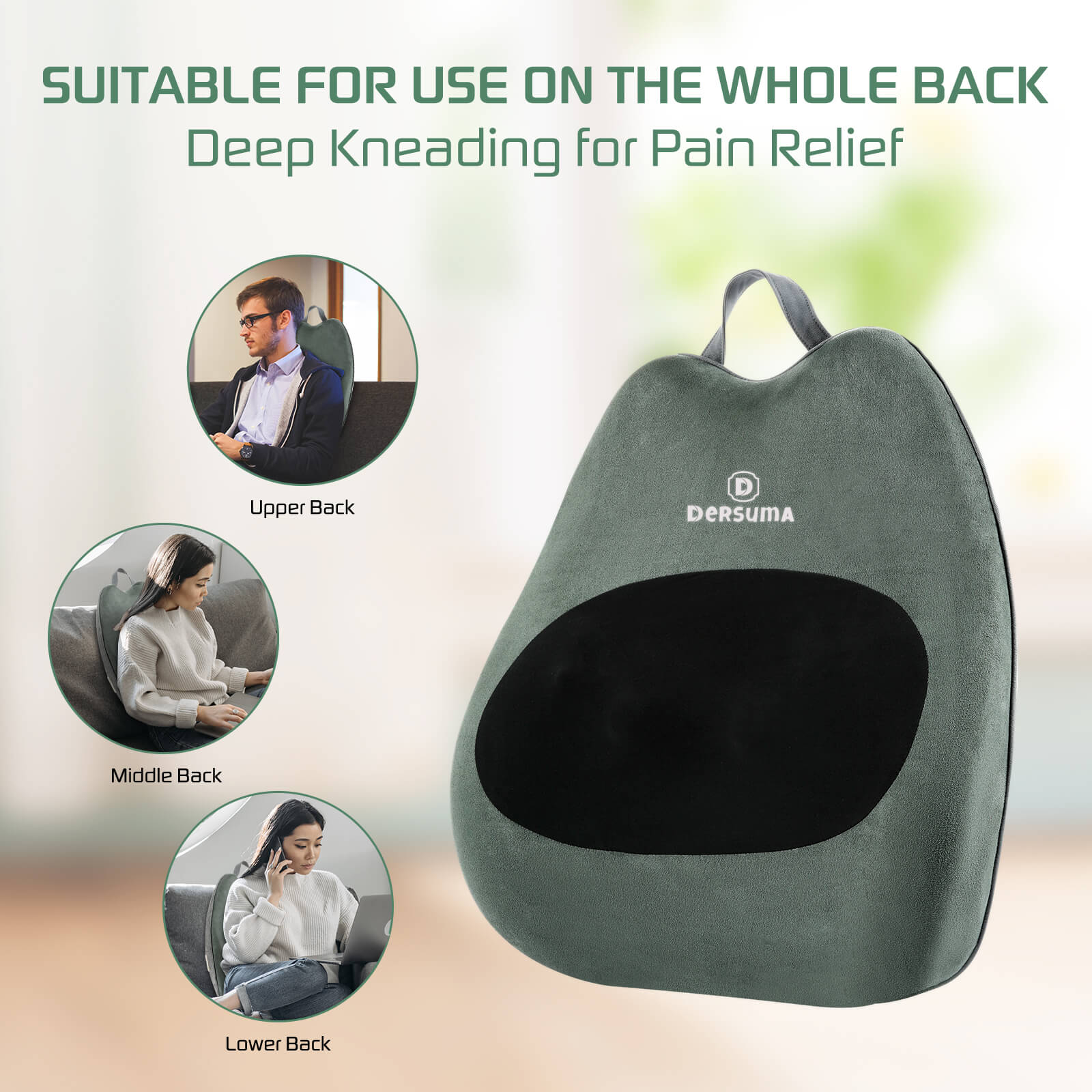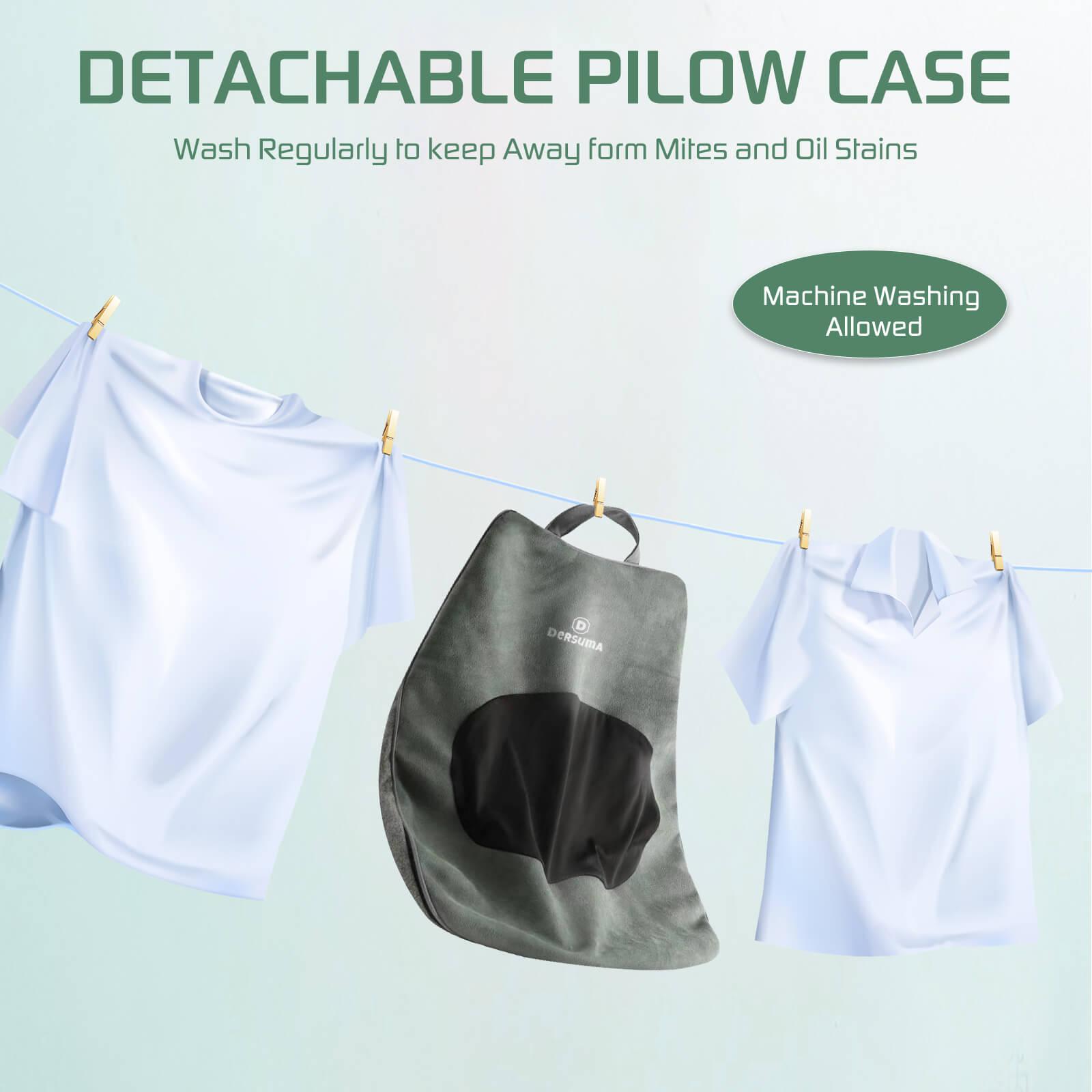 Shiatsu Back Massager Cushion with Heat Function
---
Shiatsu back massager with heat: Features rotating shiatsu rollers with massage nodes for maximum comfort and support for your back.
Adjustable Intensity: The massage chair cushion has 3 levels of acupressure intensity, and the default is medium intensity when turned on. Toggle low/high intensity once for optimal massage needs.
Heat Therapy: Massage cushion with optional heating provides soothing heat to improve blood circulation. This seat massager has a 15-minute timer that shuts off automatically for safe use.
Cordless, Rechargeable, and Portable:  Equipped with a 2200mAh large-capacity battery, it is truly cordless, portable, and has a long battery life, and you don't have to worry about the trouble of wires anymore. Ideal gift for mom, dad, women, or men to enjoy a deep tissue massage at home.
Cordless, rechargeable and portable
The shiatsu pillow massager's ergonomically shaped and designed to perfectly fit the curves of the back, back and shoulders, its deep kneading and rotating nodes penetrate the muscles with soothing heat, effectively helping relieve stress, aching tension and fatigue, soreness, knots and tension.
Versatile use - as a massage pillow to massage your neck, shoulders, upper back, lower back, thighs and legs.
Don't suffer from back problems after a long day at work - all you have to do is place a powerful machine on top of any seat or chair and it will turn it into your luxurious relaxing massage spot for pain relief, Sore muscles.



1 x Back Massager

1 x Lithium Ion batteries

1 x USB charging cable

1 year warranty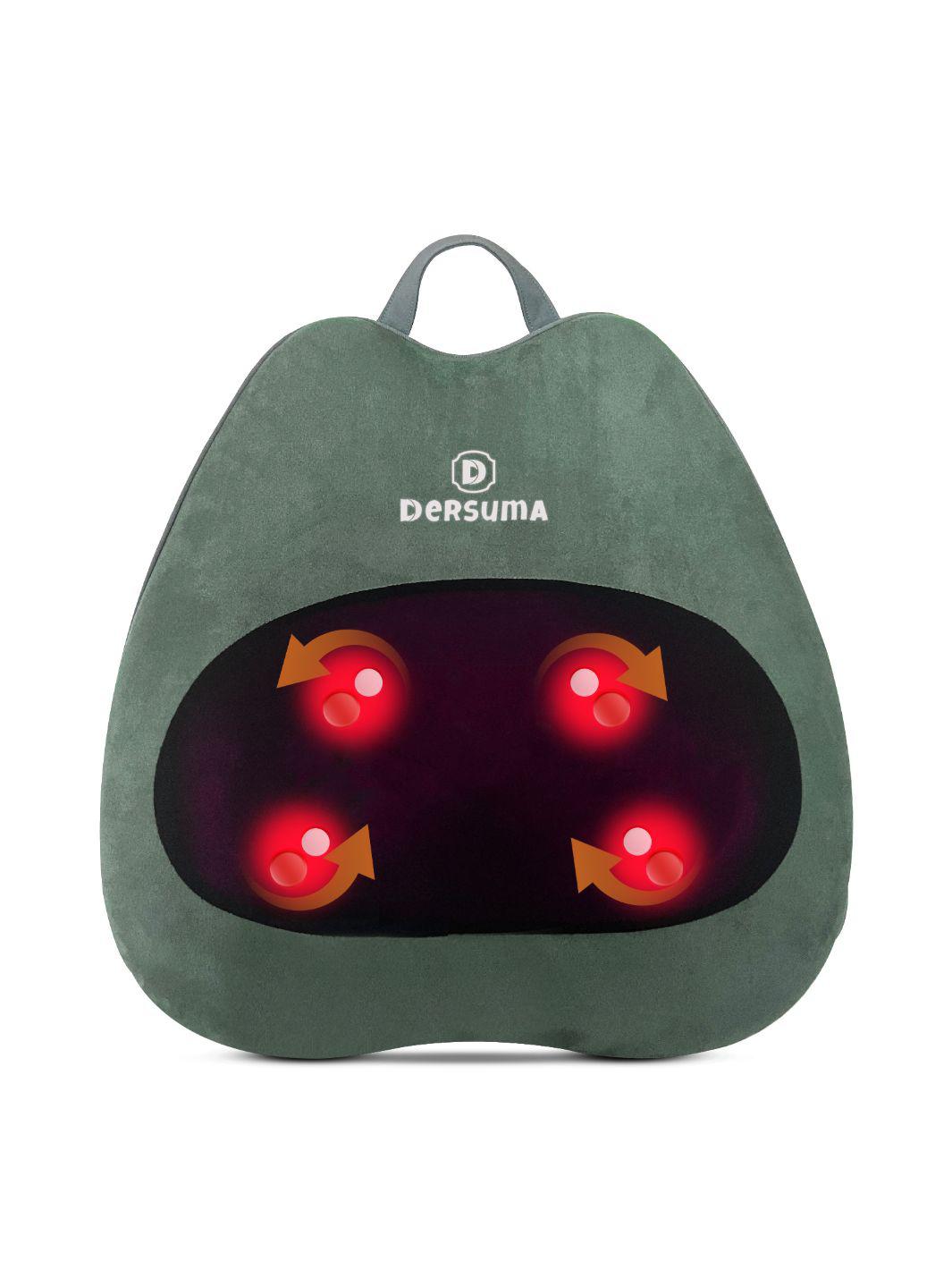 Material
Suede (front and back), 76% Nylon + 24% Spandex (massage area)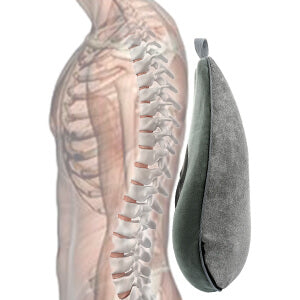 Back Support
The ergonomic shape is designed to follow the contours of the body, providing maximum comfort and support for your back.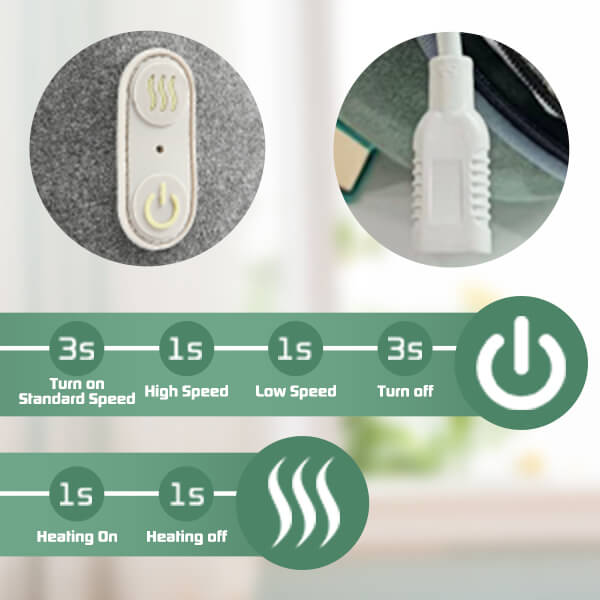 Convenient Button Control
Easy-to-use buttons do a great job of customizing your massage experience on the massager.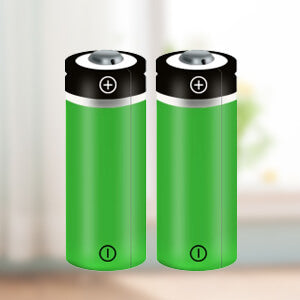 Rechargeable Battery
The back massager has a built-in 2200mAh rechargeable battery, allowing you to enjoy the fun of massage anytime, anywhere and experience the convenience brought by wireless. You can finally put down your corded massager with a cord.
This product has no reviews yet.